The Avestec three-step learning program facilitates the growth of future SKYRON Pilots.
1. Apply to Learn
2. Simulator & Online Training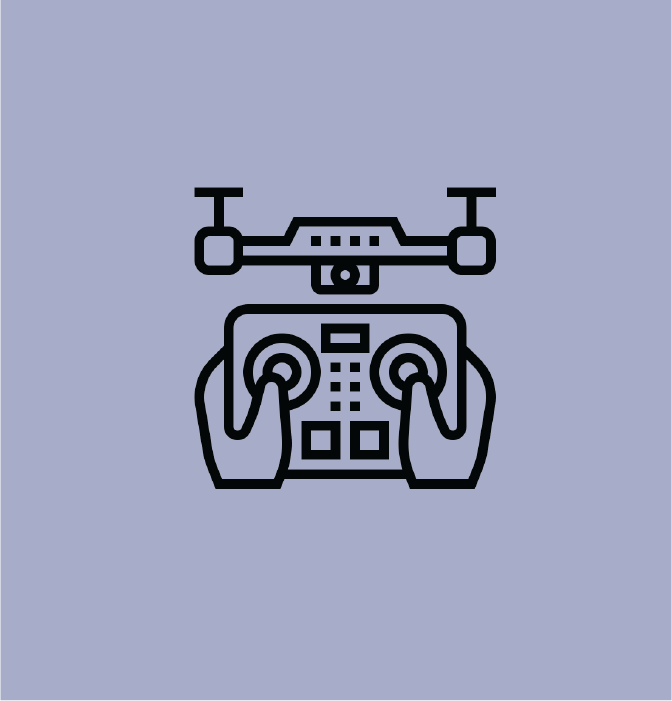 3. In-Person Training
The above three steps give SKYRON Pilots the knowledge, skill, and experience to fly SKYRON and conduct Non-Destructive Testing inspections. The first step is applying to our program and showing the Avestec instructors that you have the required amount of experience flying drones.
Upon acceptance, the next step is to pilot the SKYRON through our simulator and online training. After completing the necessary online tests, the pilot meets an Avestec instructor for in-person training. Upon completing the in-person training, the pilot is certified to fly SKYRON.
Become a certified Avestec Pilot to service a range of assets!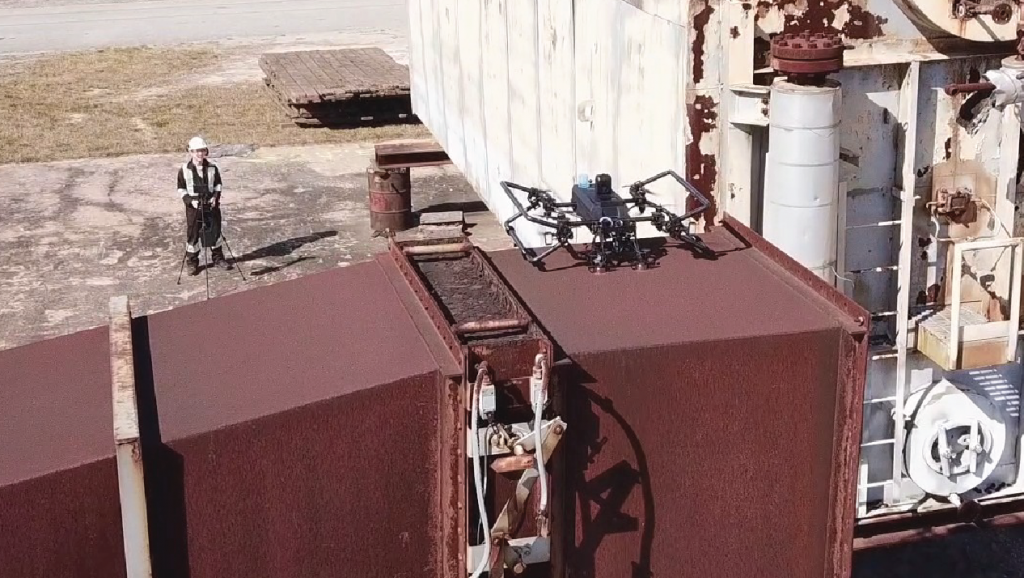 Our Instructors have the experience, tools, and knowledge to pass on their skills.