At Avestec, we are proud to be a leading provider of intelligent flying robots for asset inspections across various industries. Our company culture thrives on forward-thinking and collaboration, creating an environment where innovation, personal growth, and expertise sharing are valued and nurtured.
Collaboration is a cornerstone of our success, as it fosters strong relationships and amplifies our collective knowledge. With a dedicated team of professionals, we are committed to pushing the boundaries of flying robotics and delivering innovative solutions that meet the evolving needs of our clients.
With extensive expertise in mechanical engineering, robotics, and business, we possess a wealth of experience that positions us as a formidable force in overcoming any challenge. At Avestec, we are dedicated to revolutionizing the inspection landscape and driving industry advancements.
Experience the power of Avestec and join us on our journey of innovation, collaboration, and excellence.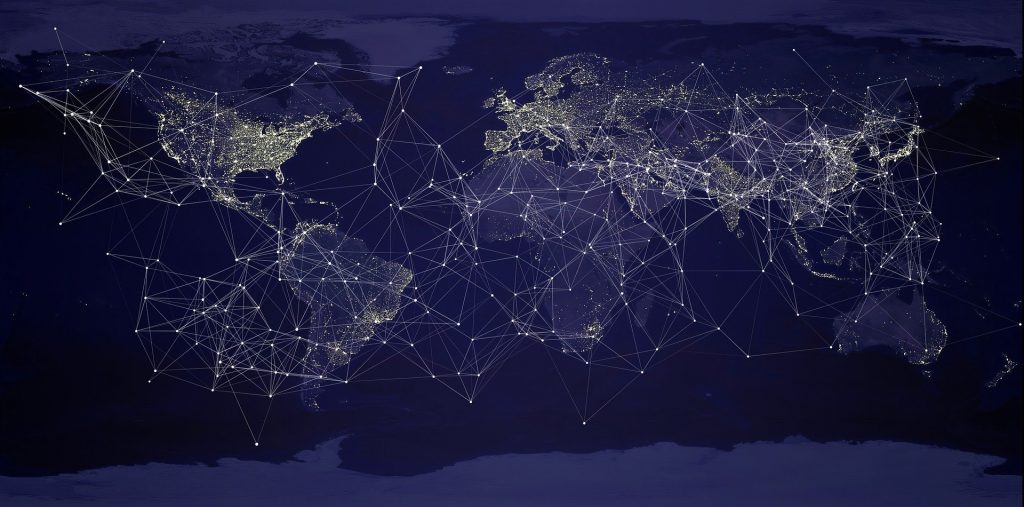 To lead the expansion of flying robotics worldwide
Reduce the time and cost of industrial inspection while ensuring the safety of inspectors