Our technology is adaptable and can be used in a variety of industries.
Used by clients that are Asset Owners & Service Providers.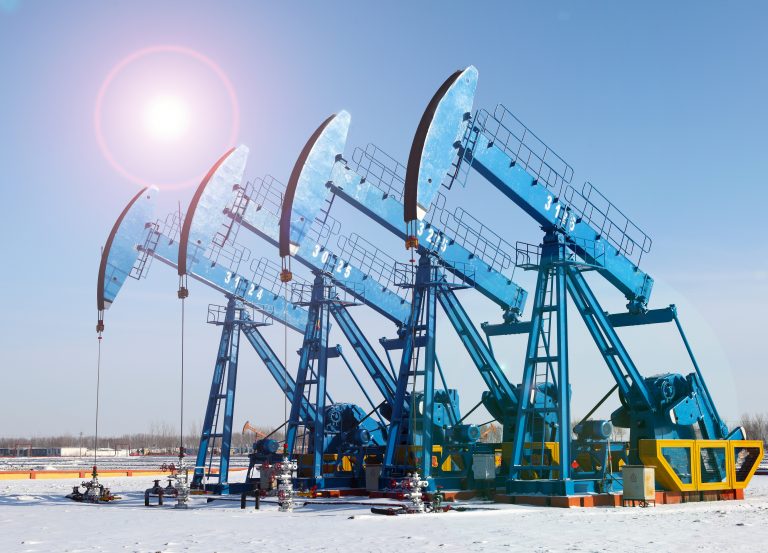 Oil & Gas
Petrochemical
Power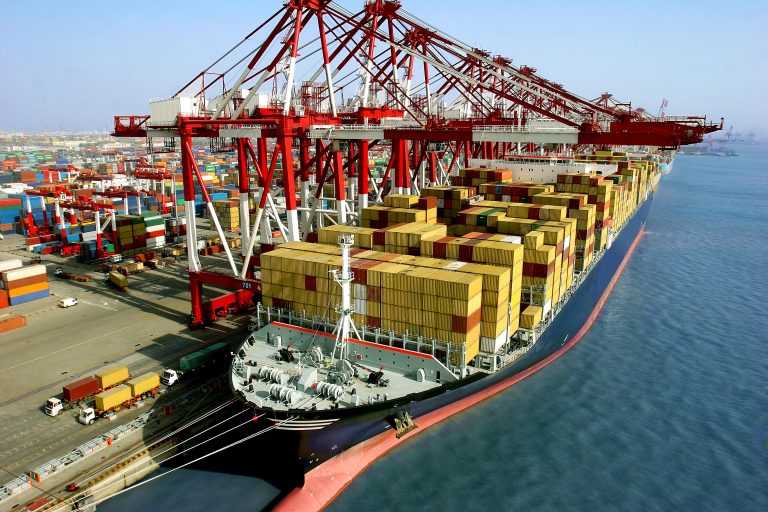 Marine Ultrasonic thickness measurement
Using an integrated Olympus 38DL plus ultrasonic thickness gauge SKYRON provides live values and A-scans.
Coating Thickness Measurement
SKYRON provides the tools to make fast and accurate coating measurements.
Visual Inspection
An HD camera System, LIDAR range sensor, and advanced lighting system enable accurate visual inspections.
Defect Detection and Measurement
Avesoft, our proprietary data and reporting software, automatically detects surface defects such as cracks and pitting.

Automatic Report Generation
Avesoft provides automatically generated reports containing data including images, videos, graphs, and thickness measurements.
Data Analysis and Post Processing
Using Avesoft, data is analyzed by AI and presented in real-time so pertinent measurements can be viewed on-site and on-demand.
Using our SKYRON package, the Avestec team can perform NDT inspection on various assets.
Determine the operational envelope and inspection parameters (visual/mapping/UT) with your operation team for each asset
All conditions and limitations will be discussed
Schedule is finalized
Avestec's highly qualified robotic operators bring a fleet of robots to your site
With minimal setup, the crew gathers all the required data for each asset according to the plan
Our local server encrypts collected data
Using Avesoft, a brief report will be prepared on-site and the results will be discussed with the client
After post-processing and analysis of all data, a full report is provided
What is included in the report?
Avestec has undertaken multiple development projects in partnership with clients like Shell, ExxonMobil, and BP, conducting inspections under challenging conditions.
Let's talk about your ambitious project.